WHAT'S INSIDE

TENNIS UNLEASHED?
We cover everything from technique to advanced tactical analysis. You won't find 3D match analysis anywhere else in the world.
FREE ONLINE TENNIS LESSONS – WATCH NOW!
Jason Frausto
Jason Frausto takes a look at the news of Holger Rune's major back injury and Simona Halep's 4 year doping ban. Serena Williams [...]
Jason Frausto
In this video Jason Frausto breaks down the G.O.A.T debate in mens tennis. Has Novak Djokovic ended the debate once and for all?
Jason Frausto
Ben Shelton has one of the biggest forehands on tour. Jason Frausto breaks down his technique on the forehand to show you exactly [...]
Exclusive information = exclusive results. We're the leader in online tennis instruction for a reason. Over the past 20 years Jason Frausto has worked with over 50 ATP/WTA professional players, more than any other online instructor.
Have Your Singles Game Analyzed By The Best Match Analyst In The World
Expert match analyst Jason Frausto provides complete stats analysis breakdown including 3D analysis, full stats breakdown, a compressed version of your match, and a recorded voiceover. This powerful service will show exactly where you can improve your game.
Join thousands of other tennis players, parents and coaches who've improved their games and tennis knowledge through our courses.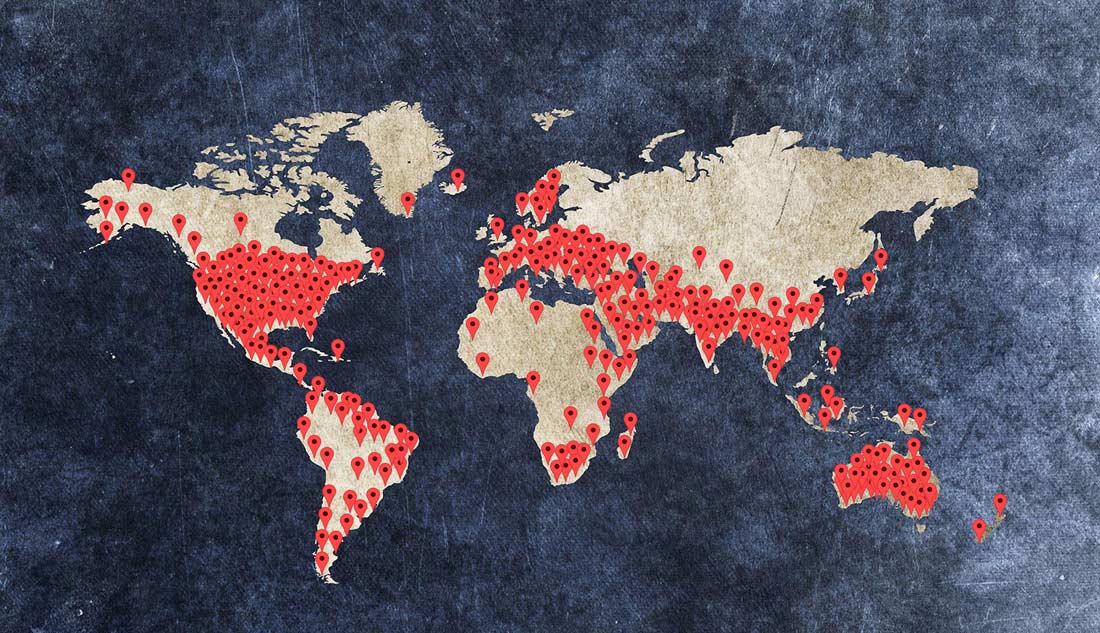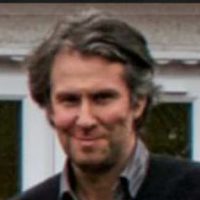 Best coach online, hands down.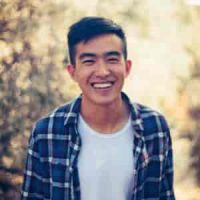 I really enjoy the content you put on YouTube, and when a new video comes out, I watch it immediately. Keep up the good work!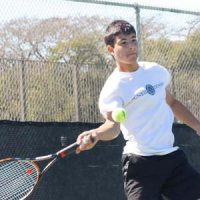 I have seen the entire ATP forehand series and It was excellent.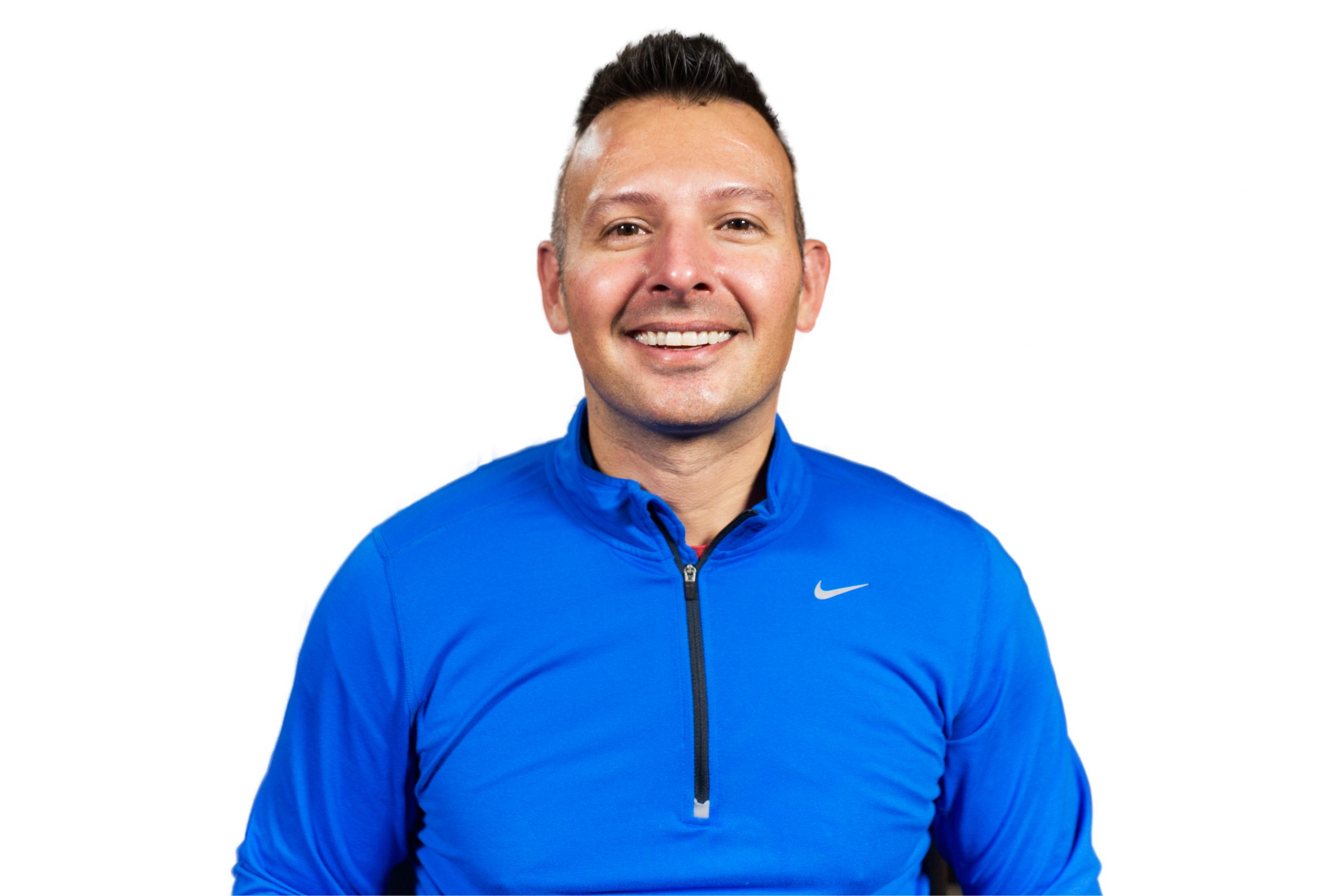 Jason Frausto
Creator/Head Coach
My name is Jason Frausto. I am the creator of TennisUnleashed and will be your personal mentor through any course you purchase on my site. I worked with over 50 ATP/WTA players as a Performance Analyst for the United States Tennis Association. I did technique and tactical analysis for players ranked inside the top 10 in the world that have won Grand Slams. I'm happy to have you here, let's work on your game together.
FREQUENTLY ASKED QUESTIONS
Q: Will I have access to the course for life?
A: Yes, this is a lifetime membership. You'll have access to all current content and all NEW content I create for the course you purchased. As we add more content you'll get that as well.
Q: How does the mentorship work?
A: You will have access to my personal email to ask any question or get feedback on work. For more general questions, take advantage of peer mentoring by posting questions to the community Facebook group.
Q: What if I have a question about a certain part of the course?
A: You can contact me directly via email and I'll respond to your questions.
If you have any questions or doubts about whether our programs are right for you, please contact us using this form.